THE LAKE ONTARIO EXPERIENCE -August thru Labor Day

This is the pinnacle of freshwater fishing, make no mistakes about it.  For heart pumping, line screaming, tackle busting, hand to fin combat look no further than waters of "Lake O".  Where every hook up has the potential of a "Battle Royal".  Watch a reel "smoke out" 600 feet of line in less than 60 seconds as you hunker down and strap in for the next 60 minutes of a pure adrenaline rush.  Find out what the "REEL THRILL LAKE O EXPERIENCE" is all about!

Captain Tony proudly displays a world class 18 - 05lb. Steelhead Trout, winner of The 2009 Orleans County Derby.  The REEL THRILL boats 3 of the top 5 fish in the steelhead division and "nets in" over $1000.00

LAKE ONTARIO CHARTER RATES

Full Day Trip  ( 8 Hour )

leaving dock at 6:00 am

1- 4 Crew........$525.00

Additional 5th or 6th Crew

$75.00 per crew member

Half Day Trip ( 5 Hour )

leaving dock at 3:00 pm

1- 4 Crew......$350.00

Sunset/Sunrise Special:

An afternoon trip leaving dock at 3:00 pm followed by a full day trip the next morning

1-6 Crew...... $800.00

Fish Cleaning Included

(fileted and packaged)

$100 Deposit Required

refunded for scrubbed trips due to weather (captains decision) or cancellations made  two weeks prior to trip date.

To Reserve a date or request additional information:

Email:  tsambunjak@cox.net

Call: (216) 570-3169

Postal Mail:

39114 Crescent Drive

Avon, Ohio 44011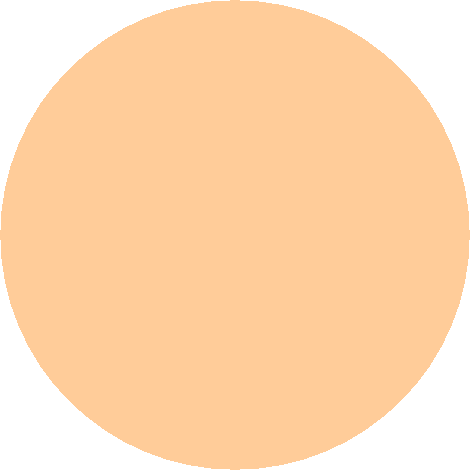 See: "After the Catch" Page for directions, lodging and restaurant info

"The Pinnacle of Freshwater Fishing."

Captain Tony Sambunjak

39914 Crescent Drive, Avon OH 44011

Cell  •  Boat 216-570-3169

Lake Erie - Lorain, Ohio

Lake Ontario - Olcott New York

WALLEYE    •    PERCH    •    SALMON    •    TROUT









LAKE ONTARIO -OLCOTT, NY

SALMON AND TROUT 

FISHING CHARTERS